PHOTOGRAPHY
A graphic representation of New York City, machinery, and portraits showcasing the texture, vintage quality, and raw beauty of black and white film.

New York City
This series of photographs portrays the industrial and urban nature of New York City, complementing the grity appearance of chemically developed film. The absence of color and limited amount of shots in each roll of film allowed greater focus on lighting and contrast, and selectivity when forming compositions.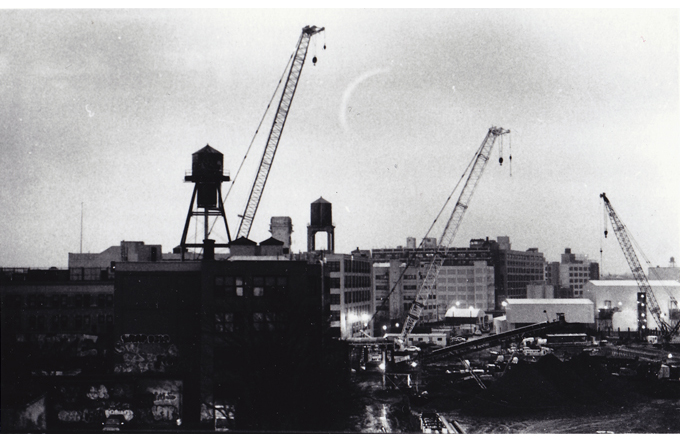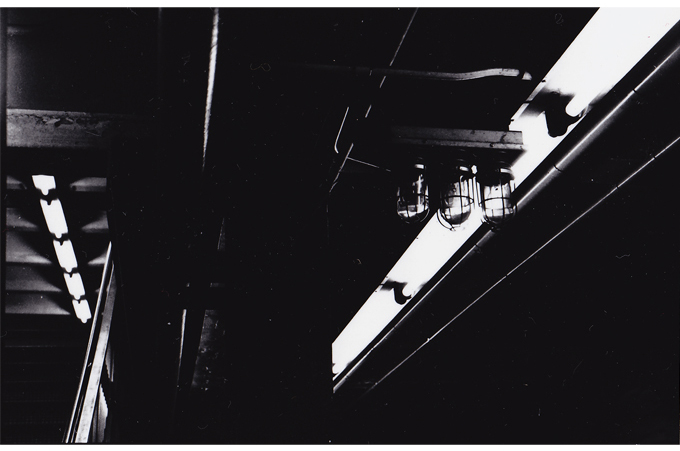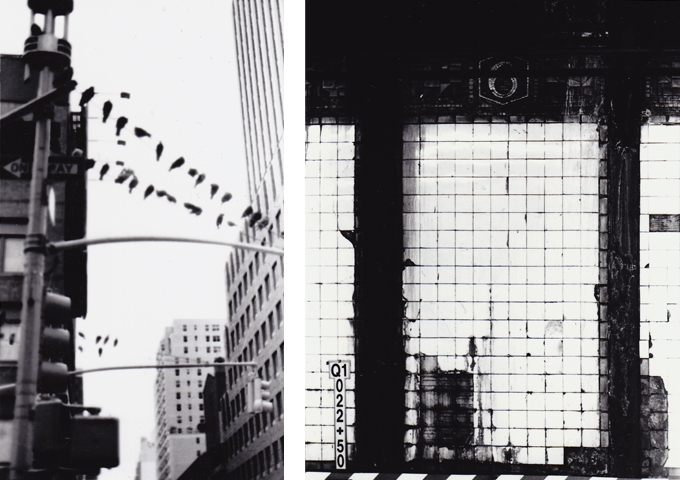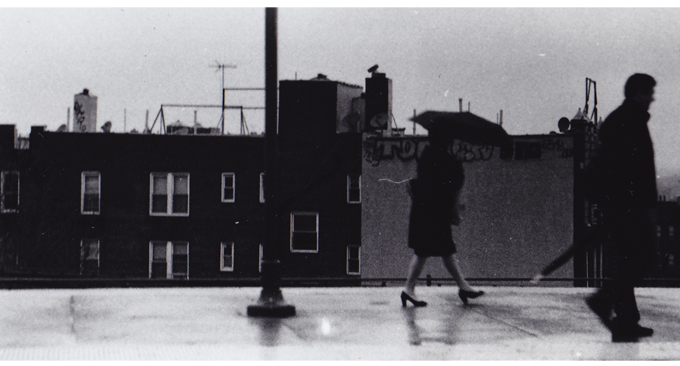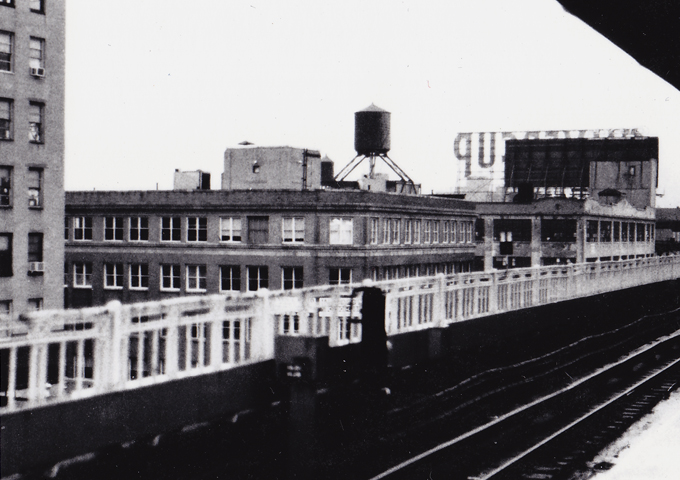 Machines
These high contrast images display ambiguous compositions of wood-crafting machinery. Eliminating the grey tones changed the perceived depth of the photographs, tricking the eye to interchange the dark and light forms as the foreground or background of the image.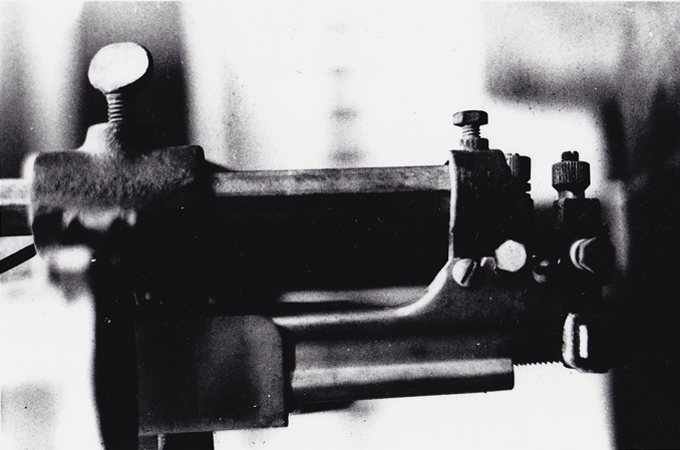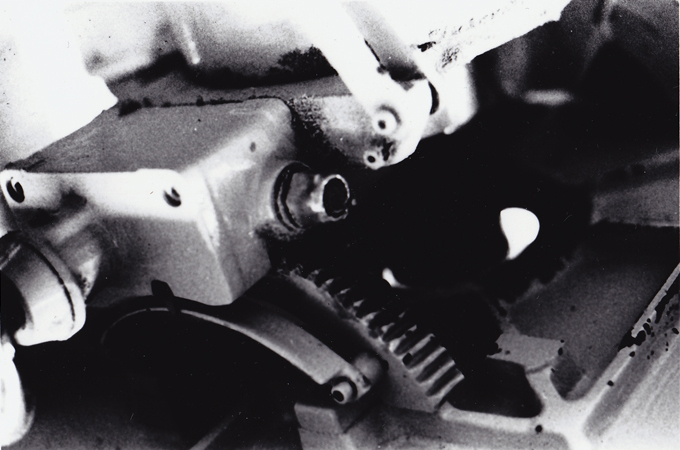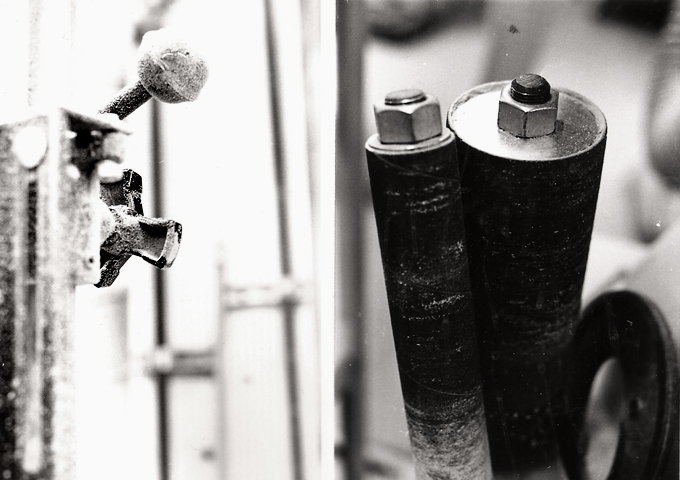 People
These portraits represent the first roll of film I developed in the dark room. The goal was to render the highest amount of detail possible in the models' expressions.