IDENTITIES
The invention/re-branding of a direct mail marketing agency, a few a cappella groups, an ice cream shop, and an upcoming Boston band's identity.

Donor Point Marketing
EU Services' innovative agency, Donor Point Marketing, needed a fresh logo, collateral, website, and interior and exterior space to match. New business cards, letterhead, envelopes, labels, sales brochures and packages, trade show material, website graphics, original artwork, and signage for the interior and exterior of the office helped create a bright, bold, and unique environment essential for an emerging agency within a 40-year old direct mail organization.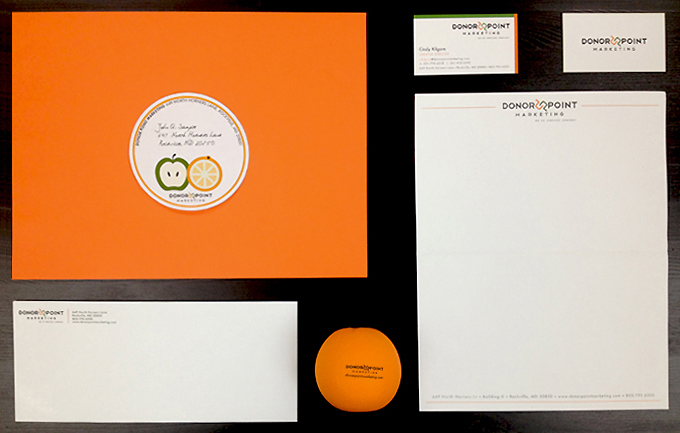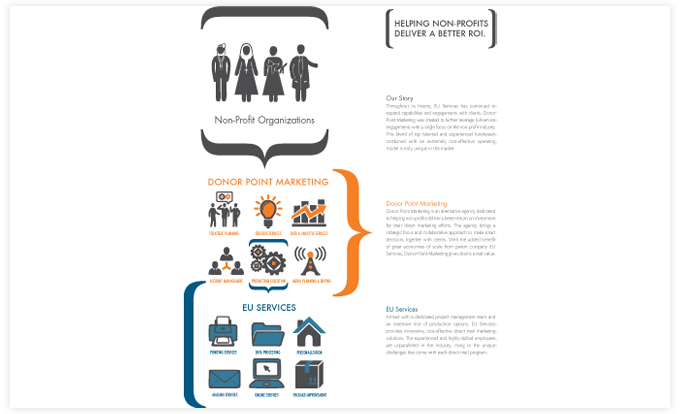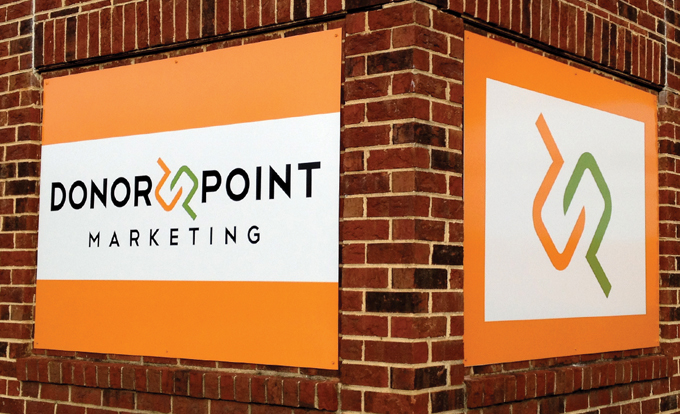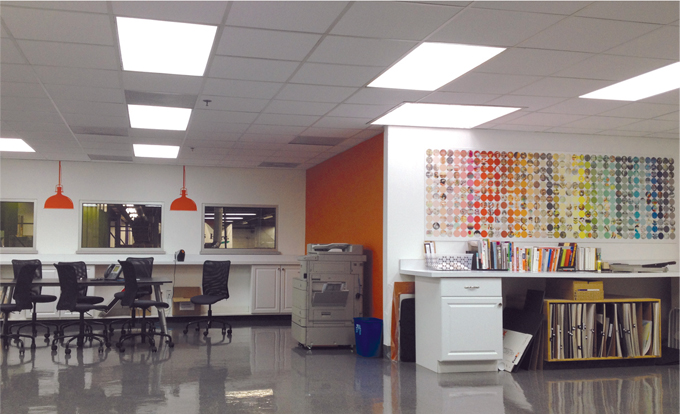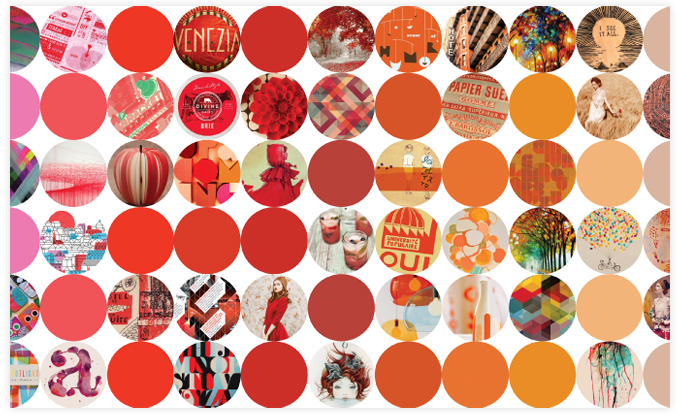 Supreme Chord
This recent project, an identity makeover for Supreme Chord, my current Washington, DC a cappella group, included a new logo and business card to finally define the group's "look." The challenge was to capture DC's a cappella scene in a unique, fun, and bold graphic.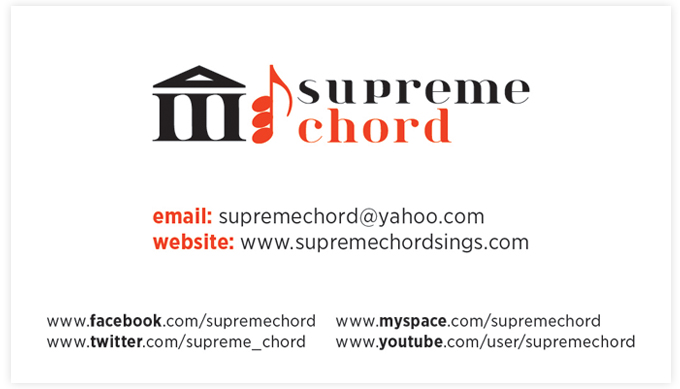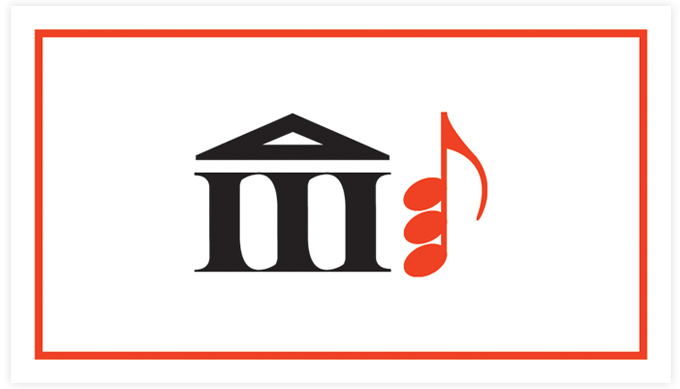 Oh Yeah! Ice Cream
Re-branding an existing company involved a thorough invenstigation in order to create more insightful identity designs. After audience analysis, competitor comparisons, and an evaluation of current web presence, physical environment, and overall personality and style, I designed a cleaner, retro-modern logo and sweet cast of ice cream characters for a new, user-friendly, and eye-catching version of their website.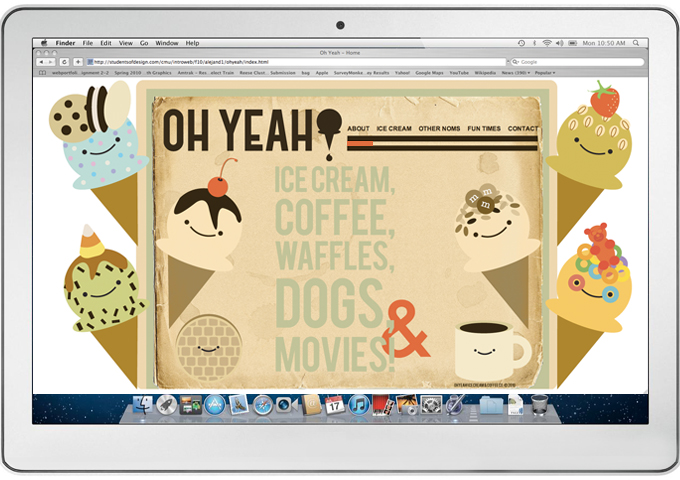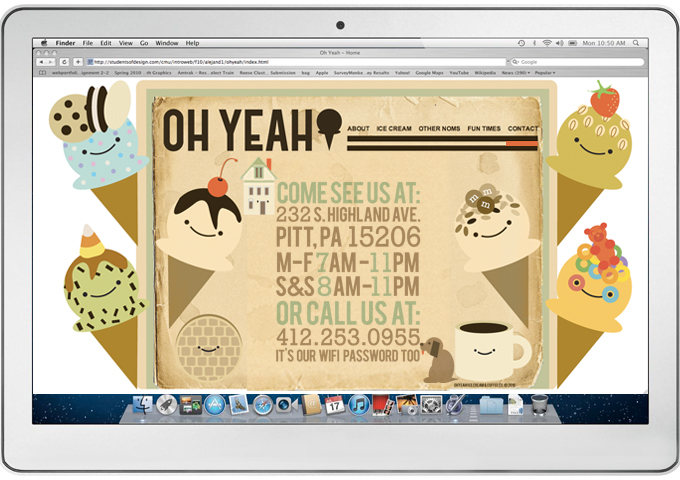 Art Decade
This was a quick project for a talented, upcoming band, Art Decade. This clean, classic logo is easy to layer over complex textures and artwork, one of the band's favorite methods of displaying their name.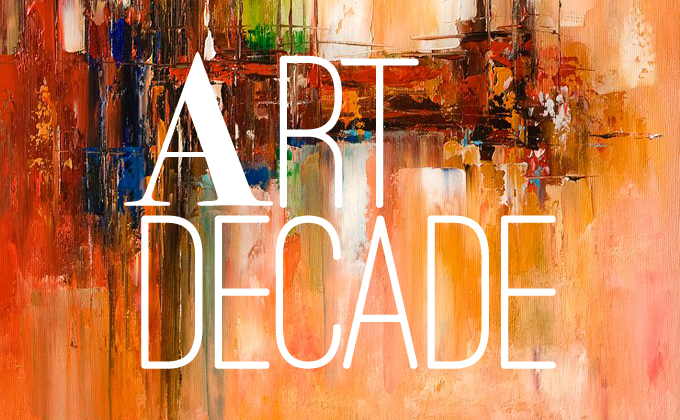 Counterpoint
This identity makeover for the all-female a cappella ensemble, Counterpoint, involved a redesign of the logo, website, and member t-shirts. As the Public Relations Head for the group, I also produced most of the posters for concerts and events.